There's no better
place to live.
It's a big statement, but it's not an exaggeration.
You'd be hard-pressed to find a city with a better cost of living. With a deeper relationship with nature. With more dedicated football fans. With such an adventurous spirit, welcoming attitude, and vibrant nightlife.
COST OF LIVING
When it comes to cost of living, Knoxville is quite literally unbeatable.
METRO AREA
AVERAGE HOME PRICE
40K in Knox
is Equal to
Washington DC
$1,041,970
$76,960
Chicago
$517,211
$57,841
Atlanta
$370,059
$49,304
Nashville
$342,111
$47,434
Cleveland
$284,000
$46,474
Knoxville
$263,568
$40,000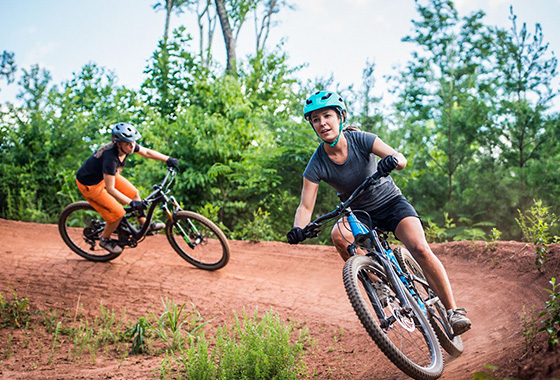 An urban wilderness in the heart of the city? It exists in Knoxville. Our Urban Wilderness is an unbeatable outdoor adventure area packed with 50 miles of trails and greenways built for mountain biking, hiking, and just taking a deep breath and enjoying life. There are dramatic quarries where you can paddle and kayak, historic sites to visit, a nature center to beef up your knowledge of what East Tennessee offers, city parks and adventure playgrounds for the kids, and a 500-acre wildlife area that's just waiting to be explored.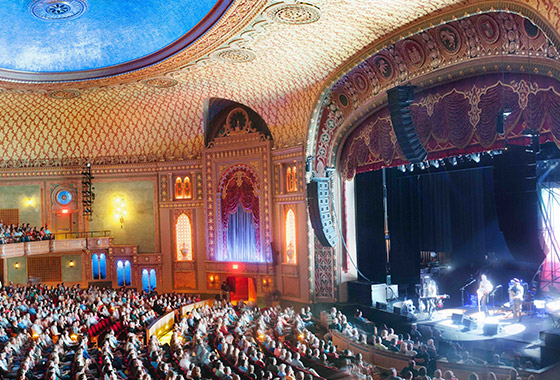 The Sunsphere has been the defining feature of the downtown landscape since it was built for the 1982 World's Fair, and there's truly nothing like it anywhere else in America. Head to the 4th Floor Observation Deck for a stunning 360-degree view of Knoxville, or explore some of the city's other top attractions, including Zoo Knoxville, the Knoxville Museum of Art, the Tennessee Theater, the Bijou Theatre, and the Women's Basketball Hall of Fame.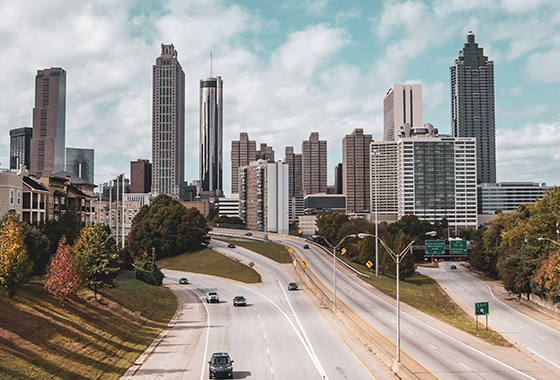 Knoxville's proximity to nature is unmatched—as is its proximity to some of the South's best-known cities. Knoxville is within a 3-hour drive of Asheville, Nashville, Atlanta, and Lexington, Kentucky, putting weekend getaways centered around top-rated restaurants, country music, and thoroughbred horse racing within easy reach. Knoxville's McGhee Tyson Airport provides a convenient and low-stress to get to more far-flung destinations.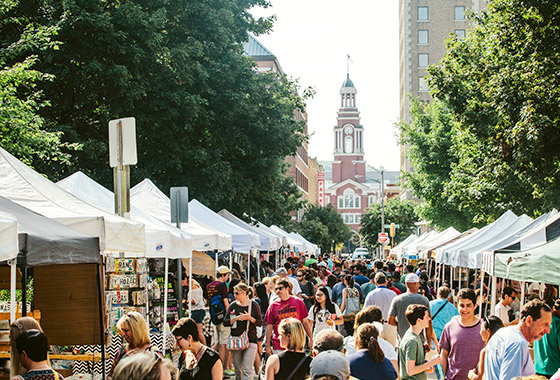 Market Square anchors the downtown area and has been the go-to place for dining, shopping, and drinking since it was first built more than 150 years ago. It's home to a thriving weekly farmers' market, outdoor concerts and movies, and a water-play fountain. There and just beyond you'll find the Old City, a historic area known for one-of-a-kind boutiques, artist and makers studios, ethnic restaurants and nightlife along with more than 80 restaurants including family-favorites like the Tomato Head and Tupelo Honey and elevated dining experiences at places like J.C. Holdway and Knox Mason. You can grab a cocktail at the Peter Kern Library, a speakeasy-style bar in the Oliver Hotel, or head to the top of the Hyatt Place or Embassy Suites for a drink with a killer view.
Read more about Downtown Knoxville.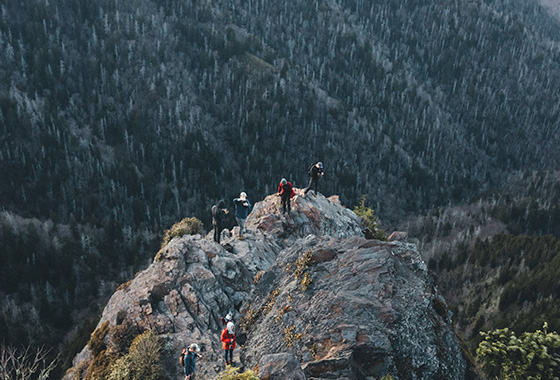 America's most visited national park sits just 37 miles from Knoxville, putting everything from day hikes to weekend camping excursions to longer backpacking adventures at your fingertips. Explore 800 miles of trails (many with stunning waterfalls and about half of which are open to equestrians), 700 miles of streams where you can fish year-round, and lazy rivers you can tube down. For a real challenge, set out on some of the 70 miles of the Appalachian Trail that make their way through the park, or visit the nine national parks within a days drive.